Local Commercial and Residential Painting Costs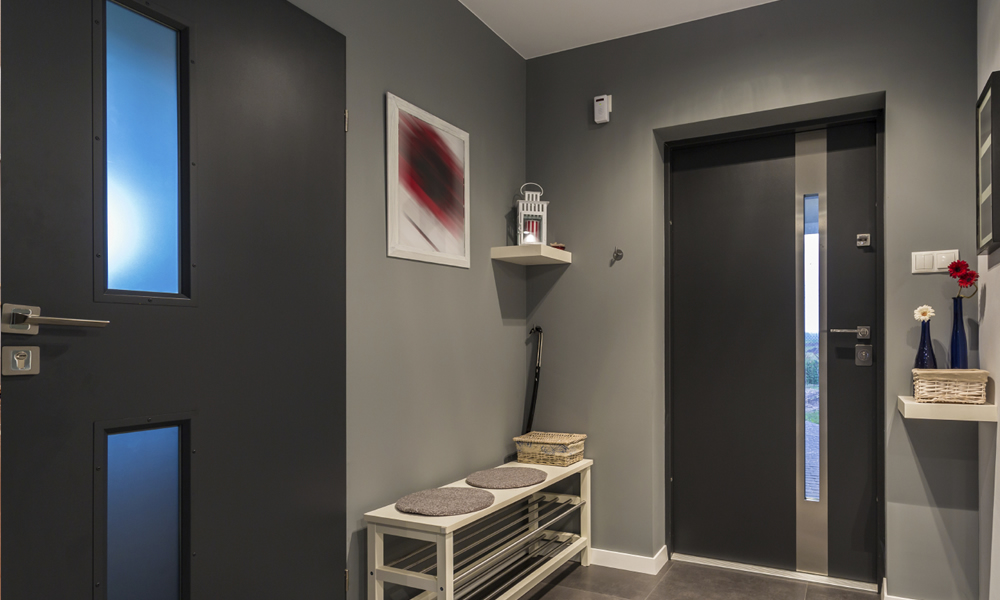 Painting a home (or commercial business) is something we can all imagine doing, especially if we're on a budget. It doesn't seem that complicated, after all it's just a matter of mixing a couple of colors together and taking a paintbrush to the wall. For those wanting to save money, doing it yourself sounds like the way to go.
However, things have changed and in this day and age. Residential house painters are no longer lone individuals. House painters today now have companies and a general manager. This progression means that the paint job of today is more professionally done than it was in years past by the lone painter.
When you live in the Inland Empire region including the cities of San Bernardino, Redlands and Loma Linda, CA you don't want your house to stand out like a sore thumb because it's in need of a new paint job.Many homeowners contract with a professional house painting company to get the job done in a timely and cost effective manner.
When a cost estimate is done for painting a house it involves a number of different factors. There will be a cost estimated for painting the interior, which us usually less than the price for painting the exterior. The interiors include the walls, doors, door and window frames, etc. inside the home. The exteriors include everything on the outside of the house, including any patios or other adornments. The truth is that painting the exterior of a house is not at all easy and most do-it-yourselfers should never even try.
Our prices are based on the cost of labor, materials, and business expenses.
The reason that painting costs have such a broad range is due to the variations in the size of different homes as well as the variety and complexity of requirements laid out by the clients. This is why the cost estimates are often computed on a per square foot basis.
Included in the estimate will be the cost of the paint as well as the equipment needed to do the job. The cost of labor generally ranges from 75% to 85% of the total estimate, with the balance being the cost of paint and supplies.
Given the cost of labor, when you hire a professional house painter, you are paying to have peace of mind. When you think of how little this is, compared to the total cost, it doesn't seem like very much to pay for someone with the skill and experience to do a great job painting your house. The truth is that it really is a bargain.
Why Choose JQ Painting?
Trust – You can hand us the keys to your home with absolute confidence
Quality – Your project will be completed to the highest industry standards
Care – You will be treated with unparalleled courtesy and professionalism
Detailed – Your every concern will be addressed with care and attention.
Investment – We will add strength, beauty, and value to your home
That is why we at JQ Painting Company encourage anyone interested in our high-quality painting services to request a quote. We gladly give free estimates!