Interior Painting Services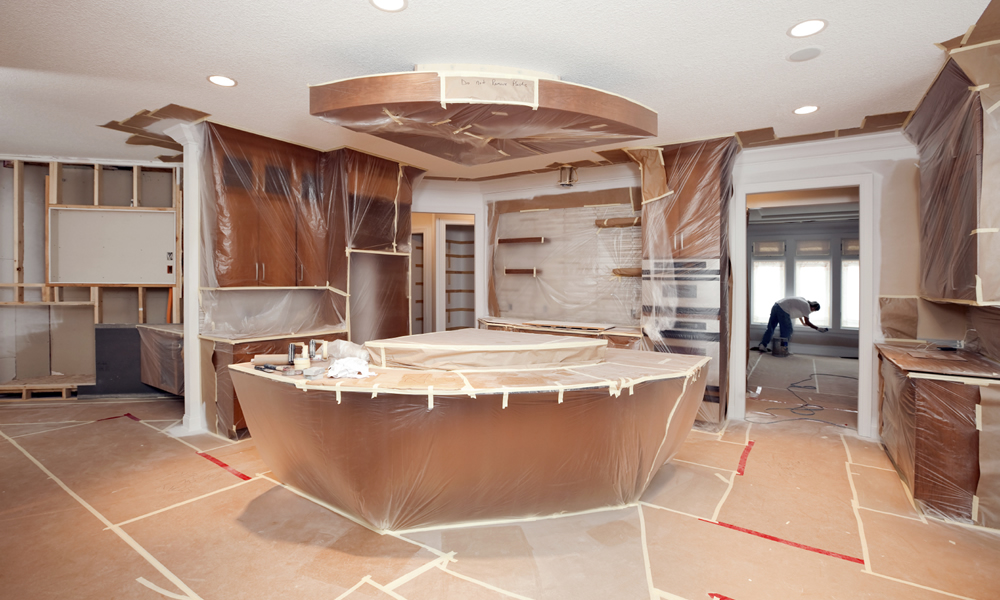 We created JQ Painting Company to make it easy for you to have your home (or commercial business) interiors professionally painted. It can be a huge undertaking trying to find a top-notch local painter in Loma Linda, San Bernardino or Redlands, CA (or the rest of the Inland Empire region) that will come out and give a reasonable estimate, be available quickly to take on the job and provide great service. At the JQ Painting Company, we are experts at streamlining the interior painting process.
Your home is your biggest investment and JQ Painting CO. will take meticulous care of it. Any surfaces not being painted are carefully covered and protected. Surfaces to be finished are properly prepared and painted or stained to meet the highest industry standards.
As a top-rated licensed painting contractor, we understand that you have to live in your home, so our team of professionals will not be disruptive, will work as quietly as possible and will thoroughly clean the work areas at the end of each job we perform.
Your first appointment with us is free and you can schedule it via phone or on our website, which couldn't be easier. We will immediately respond to your call and set up an in-home visit with a master color consultant just as soon as it's convenient for you. We have an entire team dedicated to each project and come prepared to complete the job in just one day. Using our unique house painting methods along with top quality paints by Dunn Edwards and Sherwin-Williams, we guarantee an amazing paint job of the highest quality.
With every interior house painting job we always start with top quality prep work. Every bit of floor space, furniture and accessories will be covered. We will remove all electrical plate covers before beginning to patch and prime the interior walls where needed. Our painters come equipped with the proper tools and supplies needed to do the job. This is far more than you could expect from your local handyman.
Additionally we provide these interior painting services:
Complete interior painting of new and previously painted surfaces.
Paint stripping, staining and finishing of woodwork.
Wall covering/wallpaper hanging and removal.
Carpentry services (repairs and installation of new products).
Painting related repair/replacement services
Wood door and trim staining/varnishing
Drywall repairs
Acoustic (popcorn) ceiling removal
Matching wall textures
Customized color matching
Faux finishes
Fire and smoke damage repairs
Pet damage repairs
Water damage repairs
This is how JQ Painting Co. makes it fast and easy for you! Give us a call today for a free price quote and have your home's interiors painted!