Commercial Painting Services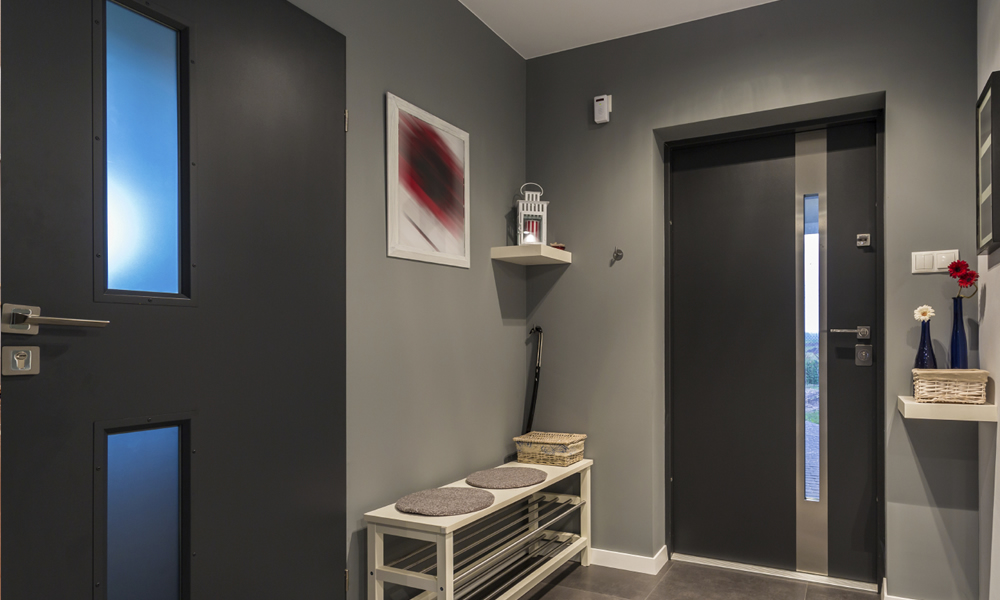 Over the course of 15+ years JQ Painting Company has built an excellent reputation among the top painting contractors in Loma Linda, San Bernardino, Redlands, California and the greater Inland Empire area. We have a worked on a wide range of commercial and industrial projects including high-rise buildings, office buildings, shopping centers, warehouses, new construction, apartment complexes, hotels, churches, schools and medical facilities, just to name a few.
Due to our many years of experience and extensive knowledge of products, we are routinely relied on to handle all sizes and scopes of projects. Our commitment is to provide topnotch work, using the highest quality products along with offering the best in customer service.
Whatever painting job you need done in the Inland Empire you can count on JQ Painting Company for top quality, long lasting results. We will bid any size project competitively, and will provide excellent quality and workmanship better than what you expect in the marketplace. JQ painting Co. works with General Contractors, Construction Managers, and Property Managers to insure the owner receives the best in all of their painting needs. Our Commercial division can satisfy those difficult-to-paint areas. JQ painting also specializes in new construction projects, meeting the toughest standards of today's affluent clients and development teams.
The scope of our painting services
The services we provide for commercial and industrial buildings are meant to greatly improve the appearance of your structures, while protecting them against sun, rain, and wind damage. We use the best in durable coatings so that the aesthetic appeal of your building(s) will last for many years into the future, which serves to protect your investment.
Among the many services we provide:
Equipment and machinery painting
Floor and deck coatings
Interior and exterior painting
Standard epoxy and fast-dry epoxy coatings
Steel structural coatings
Wallpaper hanging and wall coverings
Waterproofing and weatherproofing
If what you need isn't on our list, understand that this is just a small sample of the type of services we provide for our commercial and industrial clients. Please look through our website to see more of what we offer and don't hesitate to contact us for more information.
Your Inland Empire Commercial and Industrial Painting Professionals
Throughout the decades of working in the Inland Empire and Los Angeles areas we have built a long list of clients who turn to us time and time again. Our commitment is to provide each and every client the best in customer service and this is what has earned us the reputation of being among the top of local painters (please check out our reviews on Yelp and Facebook). We look at each paint job as more than just a job, we pride ourselves on building relationships with our clients and every client receives the highest standards of workmanship as well as customer service.
Please contact us to ask what we can do to enhance your commercial or industrial properties. We would be happy to schedule a free professional consultation and offer you a free quote regarding prices and costs for your project. You can reach us any time through the Contact Page of this website.